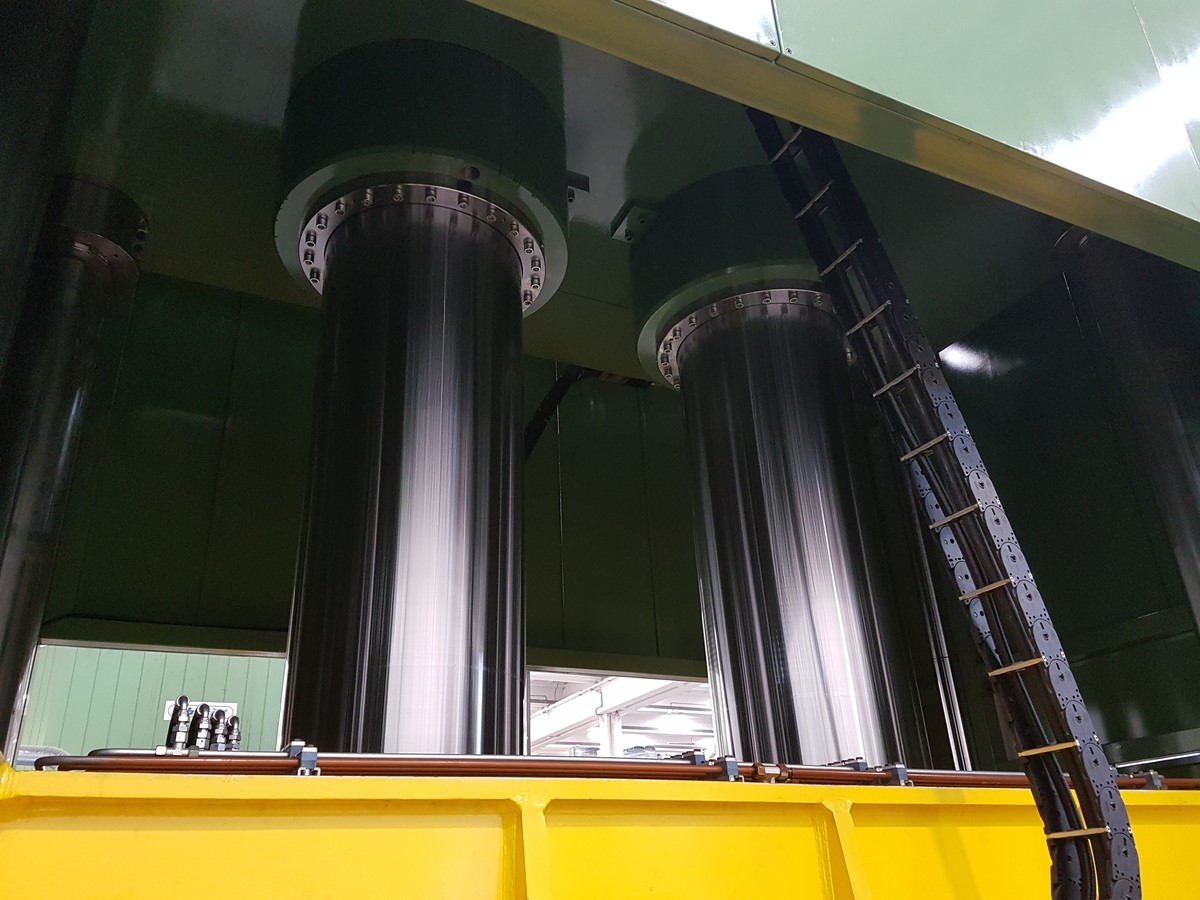 18 Jun

COMI, a solid and diversified industrial reality that has been designing high performance tailoring machines for 47 years.

COMI has designed and installed thousands of machines all over the world, establishing itself as a recognized brand in the main sectors in which its machines are used.

Since 1973 the winning philosophy adopted by the company has been the ability to provide its customers with not only a machine, but a production solution that fully meets all expectations, even the most demanding. In fact, the real key to success is dedication to the customer with a constant commitment to supporting cutting-edge projects that focus on the quality of Made in Italy. The enthusiasm and experience gained over the years have allowed COMI to be the undisputed leader in the creation and design of thermoforming machines and more. COMI SpA also produce molds for thermoforming, compression presses for composite, thermosetting, rubber and special materials, numerical control machining centers with 3/5 axes for milling, water jet and laser cutting units, plants for the processing of sheet metal: all mechanical, electrical and software systems capable of meeting the highest quality and safety standards.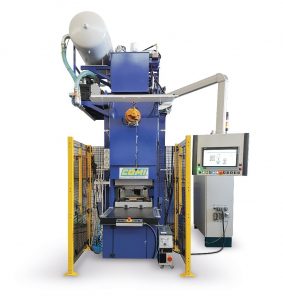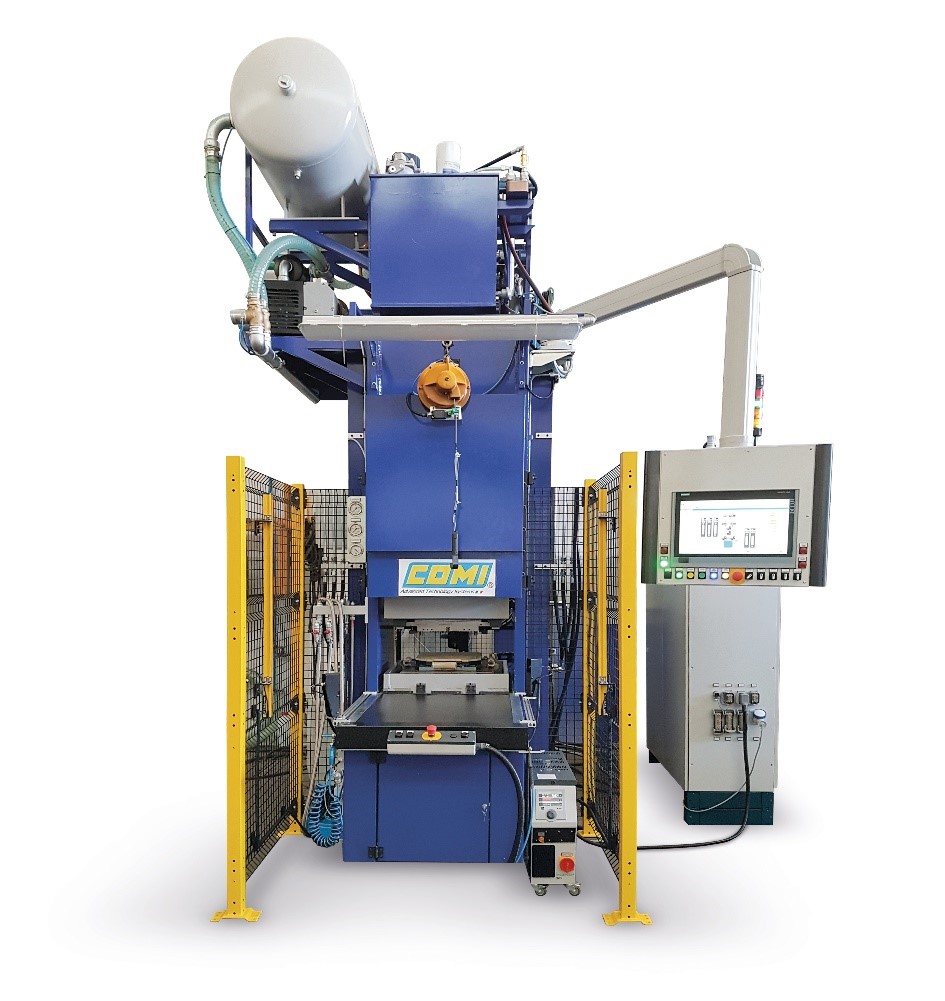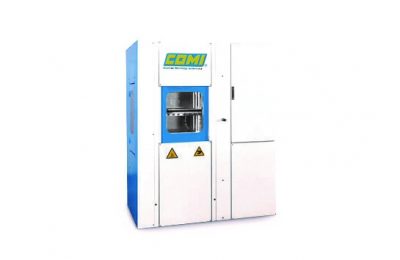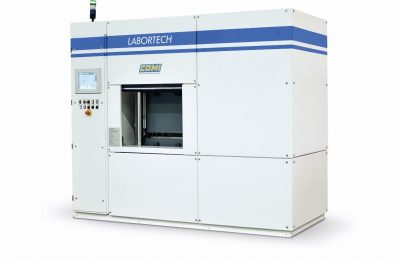 The main sectors in which Comi machines are used are: household appliances, aerospace, automotive, sanitary, nautical, railway, wind, molds and models.
COMI, based in Ciserano, and with production centers in Levate, Vigevano, Teglio Veneto and with foreign divisions in Dubai, Germany, USA and China, in the next two years provides for the opening of new commercial business units in EU and non-EU countries, as well as a major project for a production center in China.
COMI compression presses
COMI SpA is today an established manufacturer of compression presses for composite materials, rubber and resins in various sectors.
Design and development with the most modern 3D software, structural verification with finite element analysis (FEM), consultancy for the process engineering, top-level components as well as certified and technical assistance are the strengths on which COMI has built his leadership.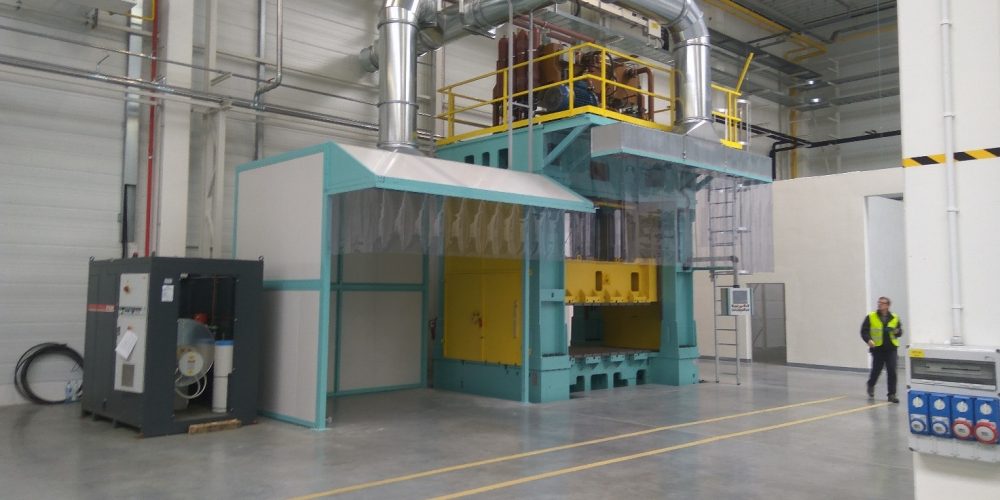 COMI compression presses are entirely designed and built in Italy at the Ciserano plant in the province of Bergamo.
The COMI compression presses range is one of the widest on the market.
Comi builds presses with monolithic or 4-columns structures and in both versions they can be down stroke or up stroke.  As a closing force it starts from 10 tons and reaches up to 10.000 tons, there are no limits on the size of the surfaces, in fact all COMI presses are designed on customer request and built like a tailored suit. In addition, the options applicable to all COMI presses are varied, such as the integral vacuum chamber, translation, shuttle, internal and external extractors, bars for intermediate platen, transfer system, tilting plate , Active Parallelism System and much more.
All COMI presses can be integrated into automated islands which are also designed and built by our technicians.
Here are some of our models for rubber molding:
Press 300 NRT / V front and back translation press (on the rear for mold change), external extractor, upper transfer system and vacuum chamber with high performance vacuum. The press can be integrated into an automated island.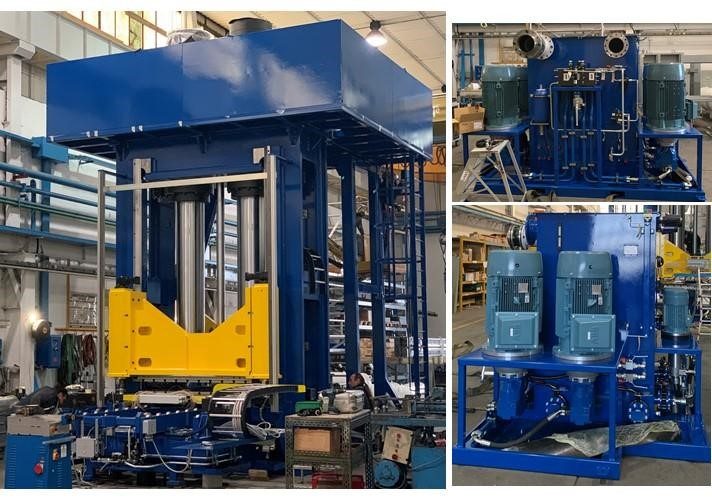 DEVELOPE and LABORTECH presses for laboratory use, with a closing force of up to 60 tons and electric or steam heated platen, with the possibility of thermal cycles and in the LABORTECH version with Active parallelism system.
SPECIAL presses with compound frame for the production of Truck and Automotive interiors parts with and steam heating system.
COMPOSITE series with monolithic frame with translation, internal and external extractor and active parallelism system (APS), electric heating and water cooling for thermal cycle.
Since some years Comi has also specialized in the selling and installation of rubber and thermoplastic INJECTION presses, with after-sale  service and spare parts warehouse of the Doush presses.
Doush presses use European components such as Rexroth, Keba, Pilz …
In addition, Doush has a TUV certified quality management system, all the presses sell by COMI in Europe are CE marking issued by TUV and verified by Italian Institute. DOSUH presses is hydraulic press with a single effect main cylinder, with gear pumps driven by servomotors managed by inverters, for guaranteeing  maximum energy savings as well as reduced noise levels.

In addition to the rubber injection presses, COMI also markets thermoplastic injection presses produced by LEADWAY and characterized by high mechanics. strength.
Like the DOUSH presses, the LEADWAY presses also have European components, such as REXROTH hydraulics, KEBA PLC, PILZ safety devices and Schneider Elettric electrical components. All these elements increase the value of Leadway presses, ensuring high reliability and high performance, which combined with low consumption, lead them to have the best value on the market.