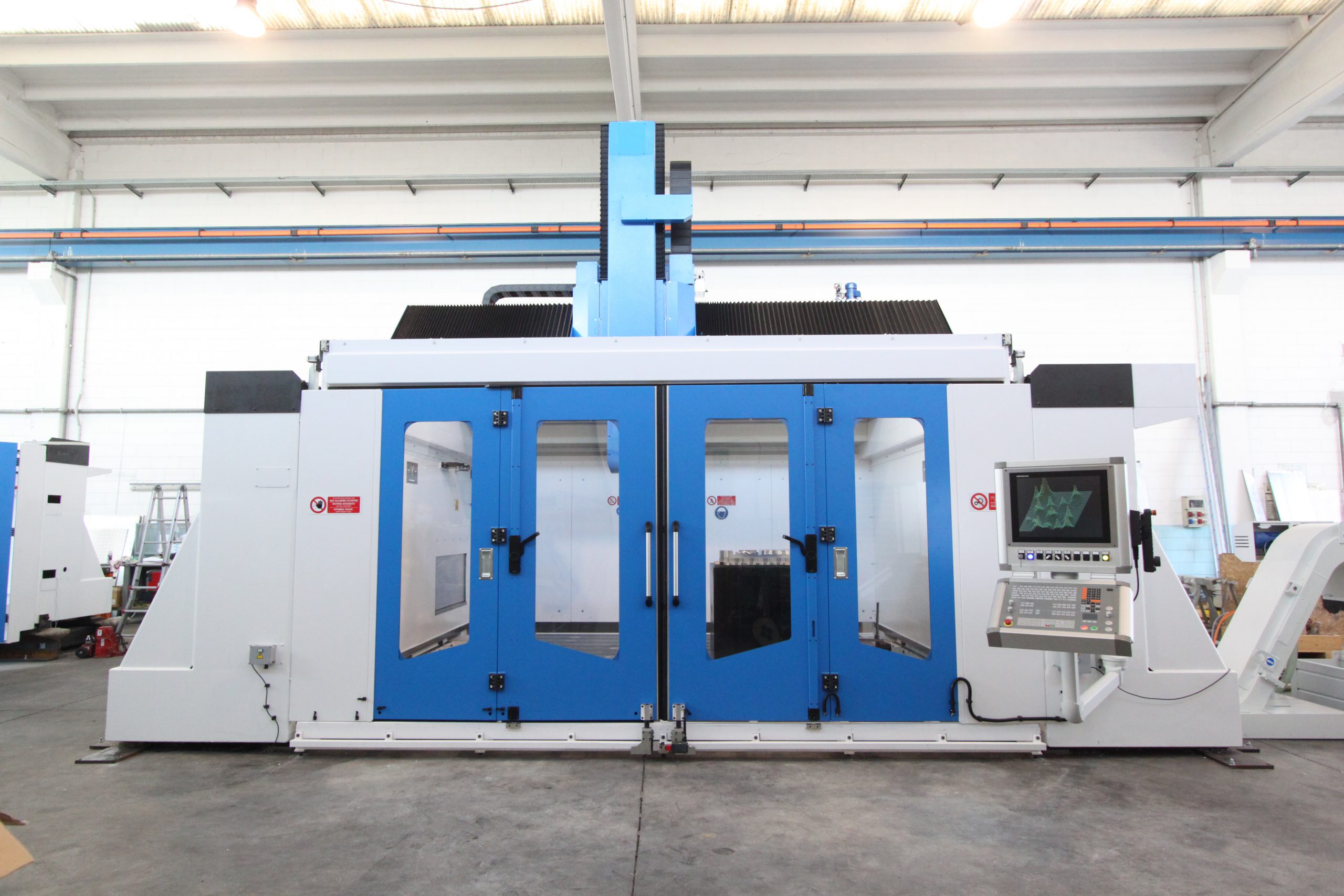 15 Dec

Comi Group: an industrial excellence recognized all over the world
After more than 45 years of activity, and with more than 1.300 systems installed in over 50 countries all around the world, COMI is a top-level reference list and a brand among the most prestigious in its market.
The Group is leader worldwide for the in line thermoforming machines but also produce molds for thermoforming, compression presses for composite, thermosetting, rubber and special materials, numerical control machining centers with 3/5 axes for milling, water jet and laser cutting units, plants for the processing of sheet metal. The main industries supplied are: household appliances, aerospace & defence, automotive, sanitary, nautical, railway, wind, molds and models. The goal is to provide not just a machine, but a tailor made solution that fully meets even the most demanding expectations. For this reason each machine is designed according to the EDMAS principle – Everybody Deserves the Most Appropriate Solution – to provide tailor-made solutions. COMI already produces interconnected machinery, quickly programmable and equipped with artificial intelligence, making available to its customers these enabling technologies to capture important benefits including : greater flexibility, through the production of small volumes at large-scale costs; greater productivity, through reduced set-up times; reduction of errors and downtime, through Edge Computing solutions for monitoring and detection of malfunctions; a better quality and lower use of sensors which monitor production in real time. Innovation today translates above all into the development of software which, in addition to making the machines ever faster, more precise and performing, simplify the operator's work as much as possible, always guaranteeing high level know-how. Optimization software, but also operator interface and user experience design systems. In fact, Comi has invested 10% of its turnover in R&D and brought new resources on board for a continuous improvement of skills. The flagship of the group's technologies is the Techmill division, specialized in the design and manufacturing of CNC machining centers.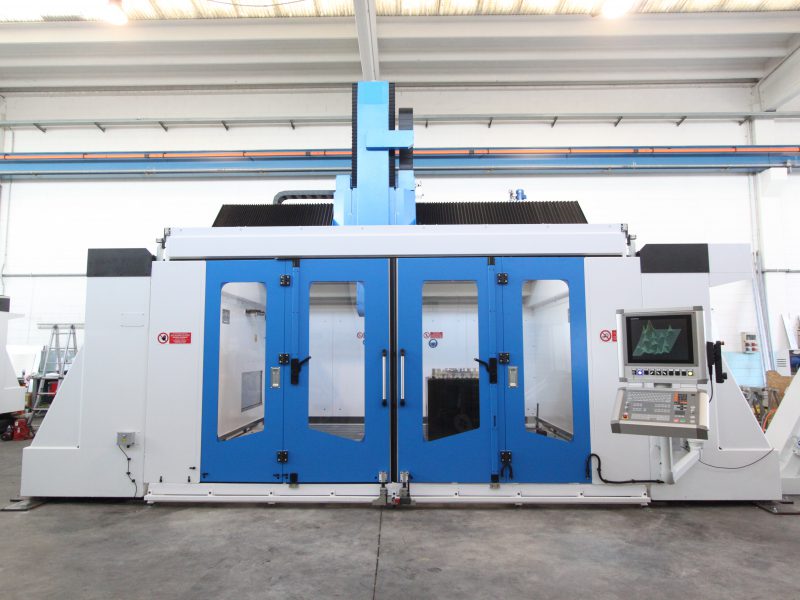 The TechMill working centre have a process specialists team with long lasting experience in CNC machines, able to customize all kind of machines upon customer specific requirements. The best-selling machine at the moment is the Laborshape, a 5 axis machining centre specifically designed for high speed machining of aluminum and light alloys. Compact dimensions and extremely rigid monolithic structure, axis displacement with recirculating ball screws and magnetic linear guide to ensure the best accuracy, working head with torque motors are the main technical features which makes this model the best solution for high chip removal. LaborShape is the best answer to the working requirements for big moulds, patterns and/or prototypes in aluminum or light alloys, whereas high accuracy level and finishing quality are requested.